Meesterbouw in LEVEN! Magazine The Hague #47
Click here to view the digital magazine. The article 'Meesters in bouwen' (Masters of Building) is on page 118.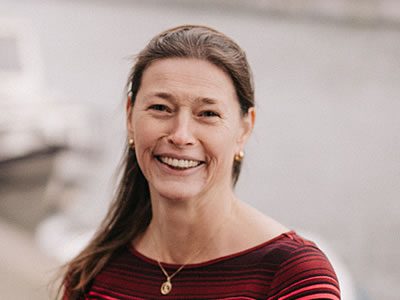 Desiree van Houdt
Office Manager
Desiree is the reliable engine in the office of Meesterbouw. She is responsible for the administration, human resources, certifications and all other matters. Contact: desiree@meesterbouw.nl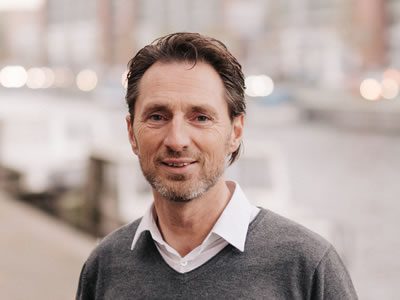 In memoriam: Sander van Gent
Former businesspartner
Sander, former businesspartner at Meesterbouw sadly passed away in 2022 after after a period of illness. A huge and emotional impact for Meesterbouw and the deep friendship with businesspartner Bart.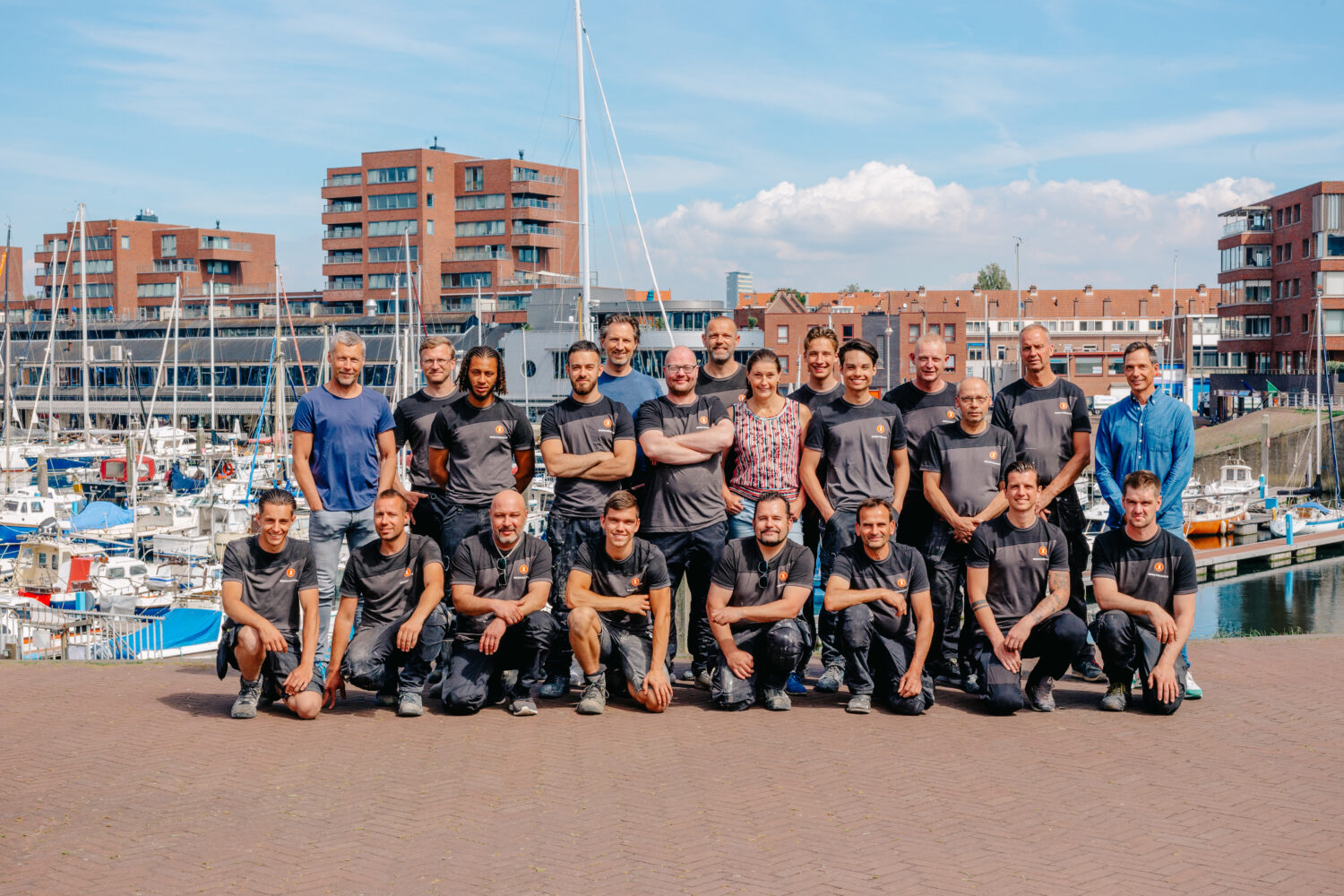 Why Meesterbouw?
Building or renovating at home is always exciting, we know that like no other. Therefore, clarity and transparency in our approach is paramount. With Meesterbouw you have one contact person in the run-up to the pricing, one complete quotation, one comprehensive planning, one contact person during the execution and one quality standard, namely the best.
Working area

We work from our office and workshop located on the Kranenburgweg in The Hague. We work within a radius of 50km from The Hague. The majority of our projects are realized in the Haaglanden region. But also for projects in the Amsterdam or Rotterdam region we like to go on the road.
Our clients
We work for both the private and business market, including government agencies and educational institutions. We adapt to any situation and client and attach great value to building long-term relationships with our clients.
View our new construction, remodeling, maintenance and renovation projects
You can find Meesterbouw at Kranenburgweg 175 in The Hague
Meesterbouw project in LEVEN! Magazine Den Haag #48
Klik hier om het digitale magazine te bekijken. Het artikel 'Lot uit de loterij' staat op pagina 26.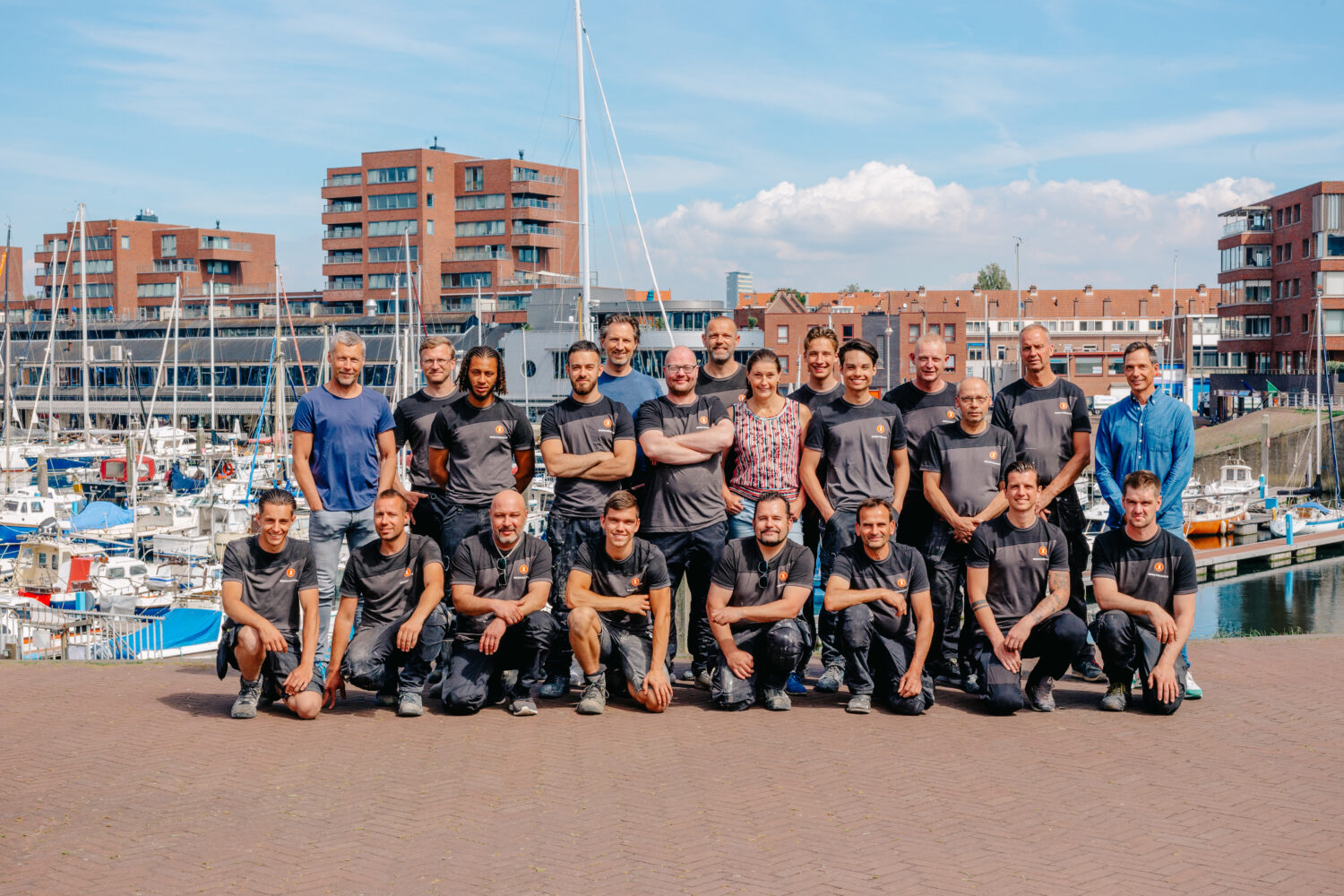 U vindt Meesterbouw aan Kranenburgweg 175 in Den Haag
Meesterbouw
Kranenburgweg 175
2583 ER Den Haag
T: 070-3888556
F: 070-3637256
E: info@meesterbouw.nl